It is possible to quickly add a list of Stakeholders as Beneficiaries in Strategic community investments without having to add them all one by one.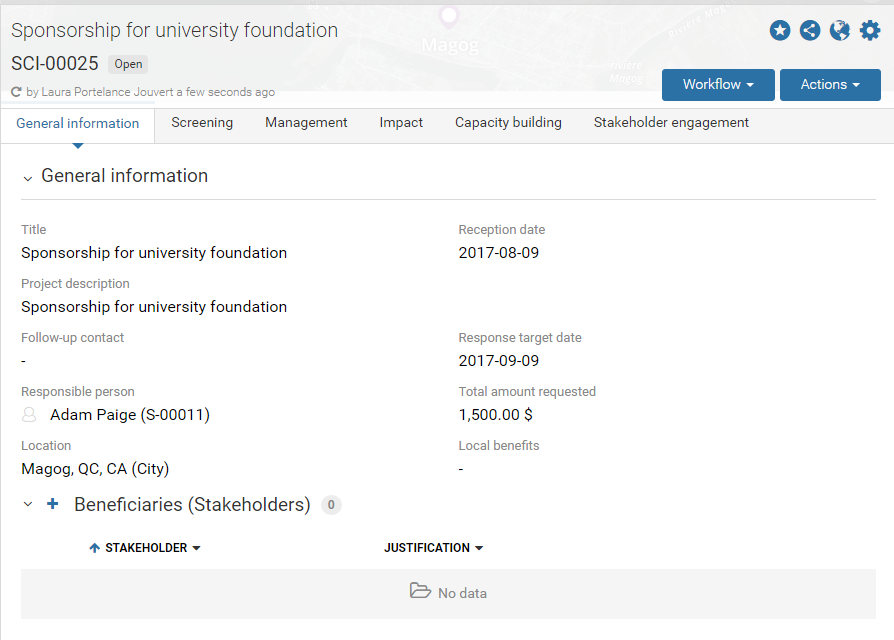 1. Make sure all of your stakeholders are registered in your application. You can import them via the Stakeholder Engagement Module with our Excel template. You can sort them by "Recent" to see the last individuals uploaded.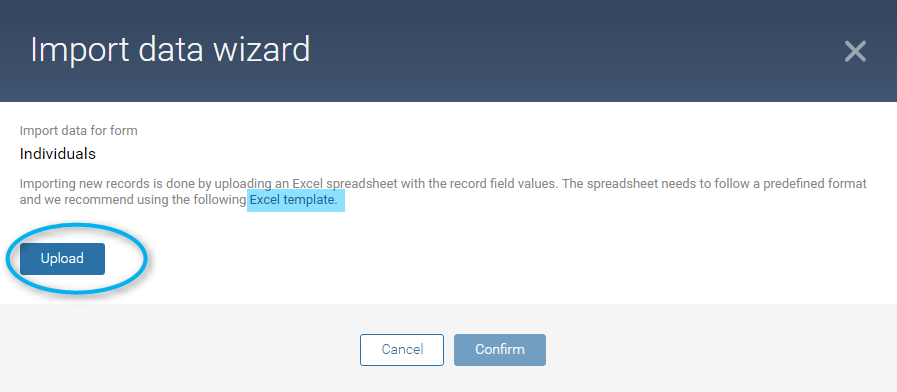 Note: If the stakeholders you want to add in Beneficiaries are already registered in the system, then this first step is not necessary
2. In the Stakeholder Engagement module - Individuals, select multiple individuals you want to add as beneficiaries. Then click on "Link to strategic community investment".

Select the stakeholders and link to Strategic Community Investments.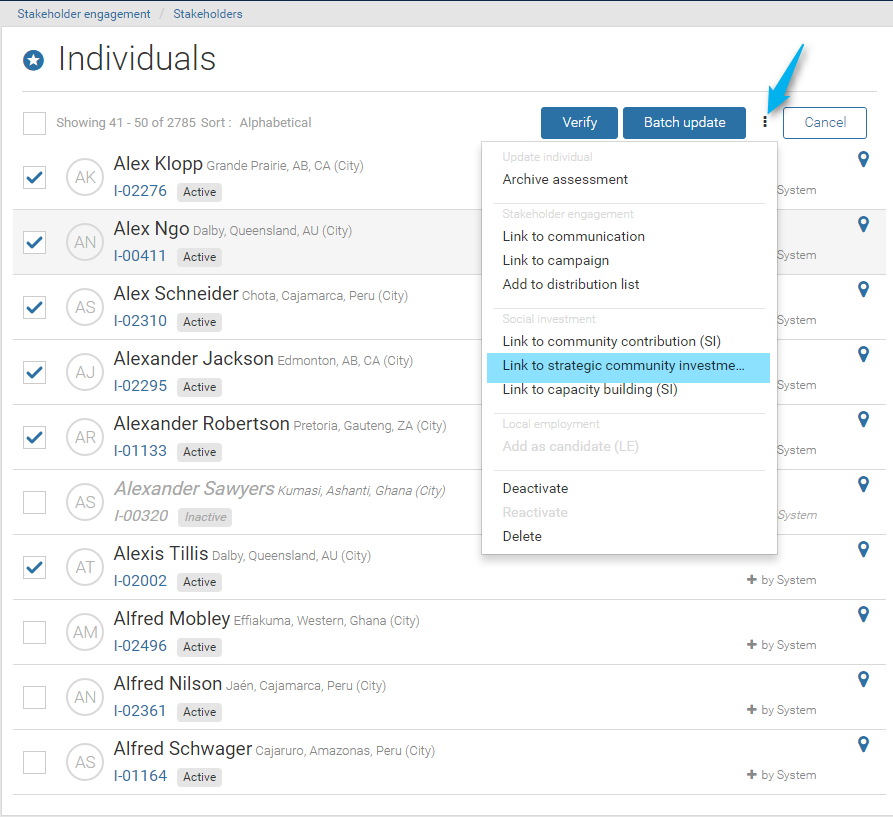 3. Search and select the right Strategic Community Investments and save.