In order to add your Borealis task calendar with Outlook, make sure you have created a Calendar Widget in Borealis. Then, proceed with the following steps:
1. After selecting the individual or organization, from the "Main Menu" select the "Analytics" section and choose the widgets tab: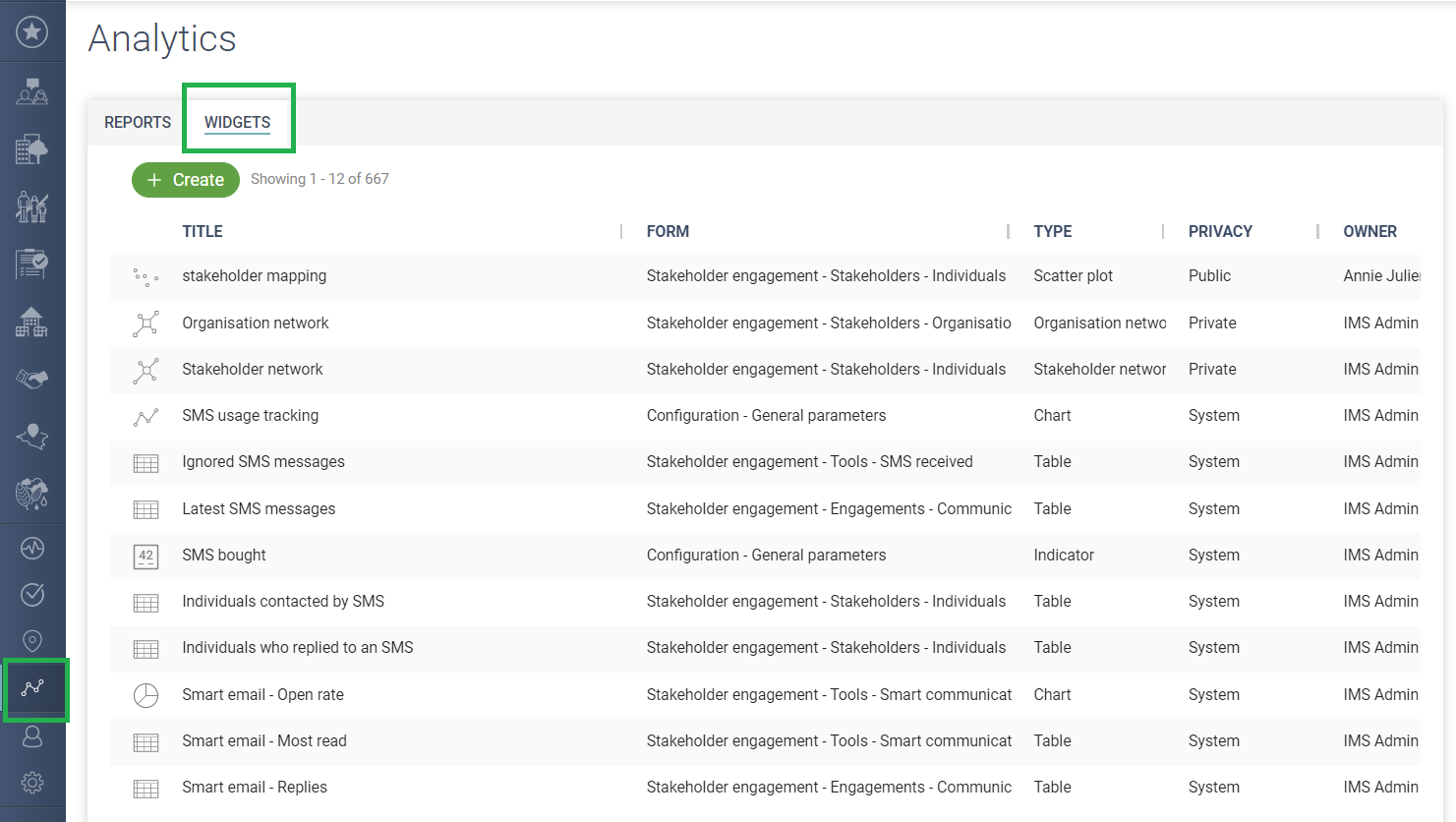 2. Choose the calendar you have created and click on "View":


3. By clicking the 3 dots on the side, choose "Export Ical":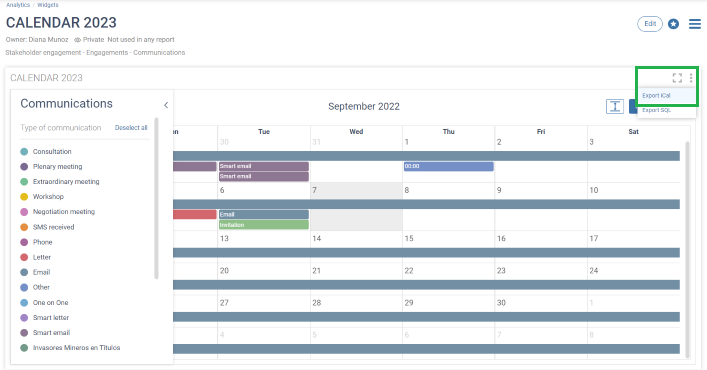 4. Copy the link that will appear in this page: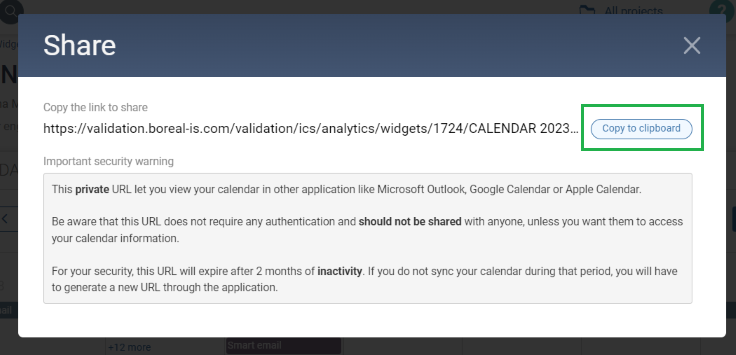 5. Open your Outlook calendar in the left section and choose "Add a calendar" in the custom ribbon. Then scroll down to the "From Internet" section:

6. Copy the link and click "OK":

7. Accept the import and your calendar will appear:

Note: To learn more about the possibilities, see the article Synchronize a meeting from your Outlook account.