All parameters must be added in the Parameters register. To avoid any duplicates, make sure that only one parameter covers the same question (e.g. Participation status, Employment status). 
Before adding any new parameters, always check before if the parameter already exists and is listed in the Parameters register. If the parameter already is in the register, simply edit it to add the Monitoring Program you want to assess.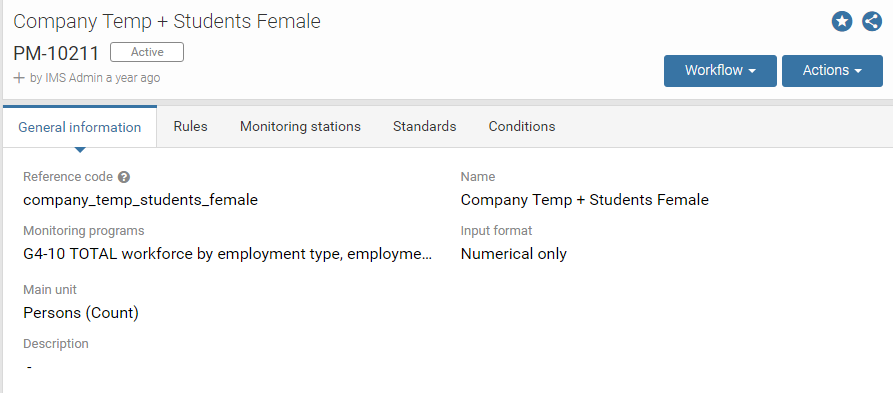 If the parameter does not exist in the register, it is possible to add it in the Parameters register by clicking on the Add button and selecting to which Monitoring program it applies. It is also possible to add it directly when in the Monitoring Program by clicking on the "+" sign and complete the form as shown in the image below: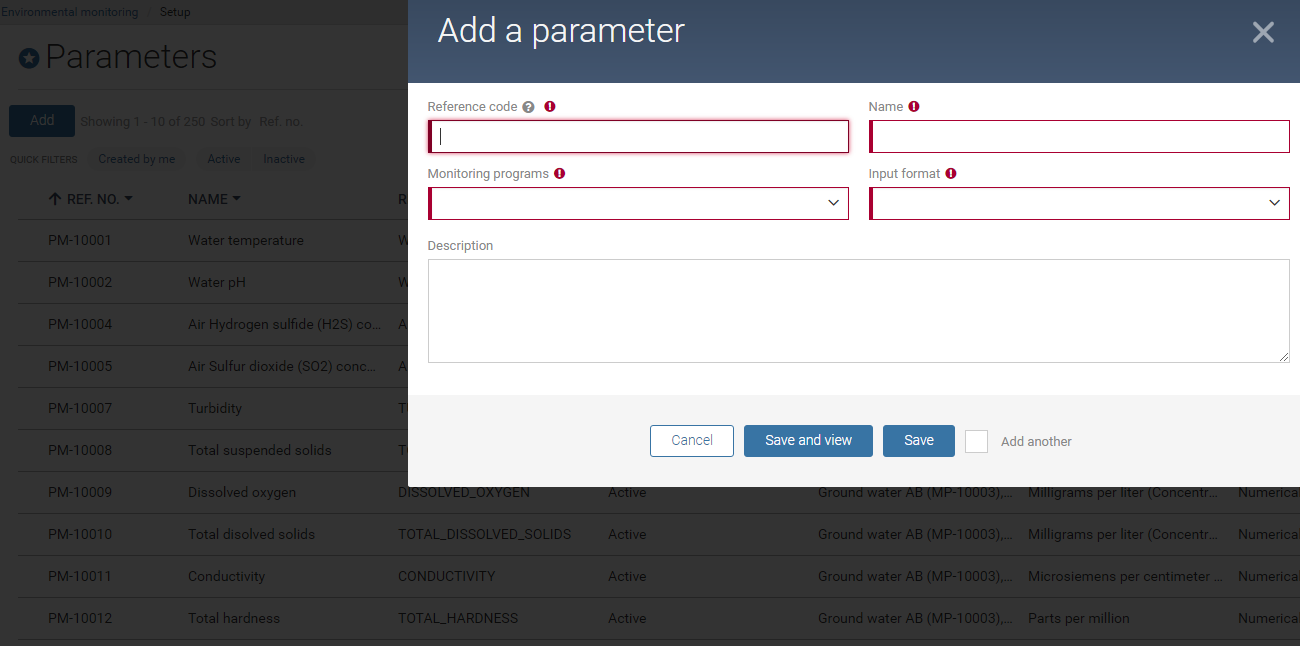 The monitoring program will automatically be linked to the Parameter.