Required profile: superusers
Borealis offers advanced configuration options for managing data dictionaries. By adding a description to the values in your data dictionaries, Borealis users can see the details on what the available options for a given field mean.
To add a description to a value in a data dictionary:
1. Access the desired data dictionary, from the "Configuration" on the "main menu" :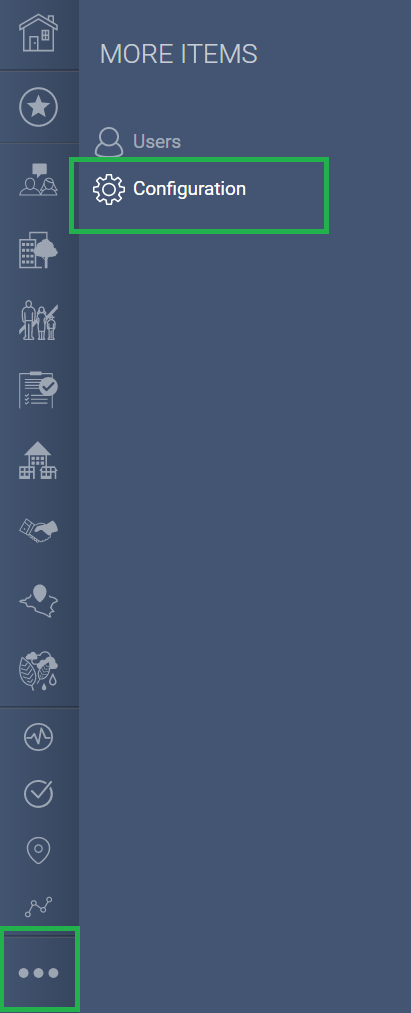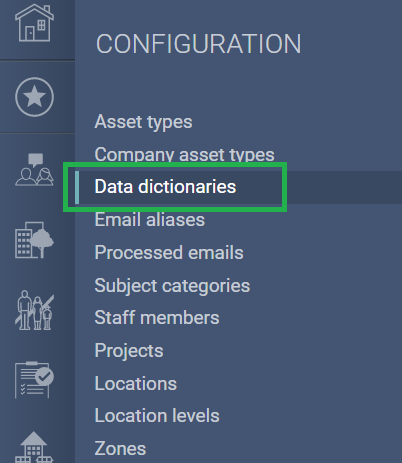 2. Select the data and click on "view" or "create" if you need to :

3. Fill the form if you have decided to create a new data :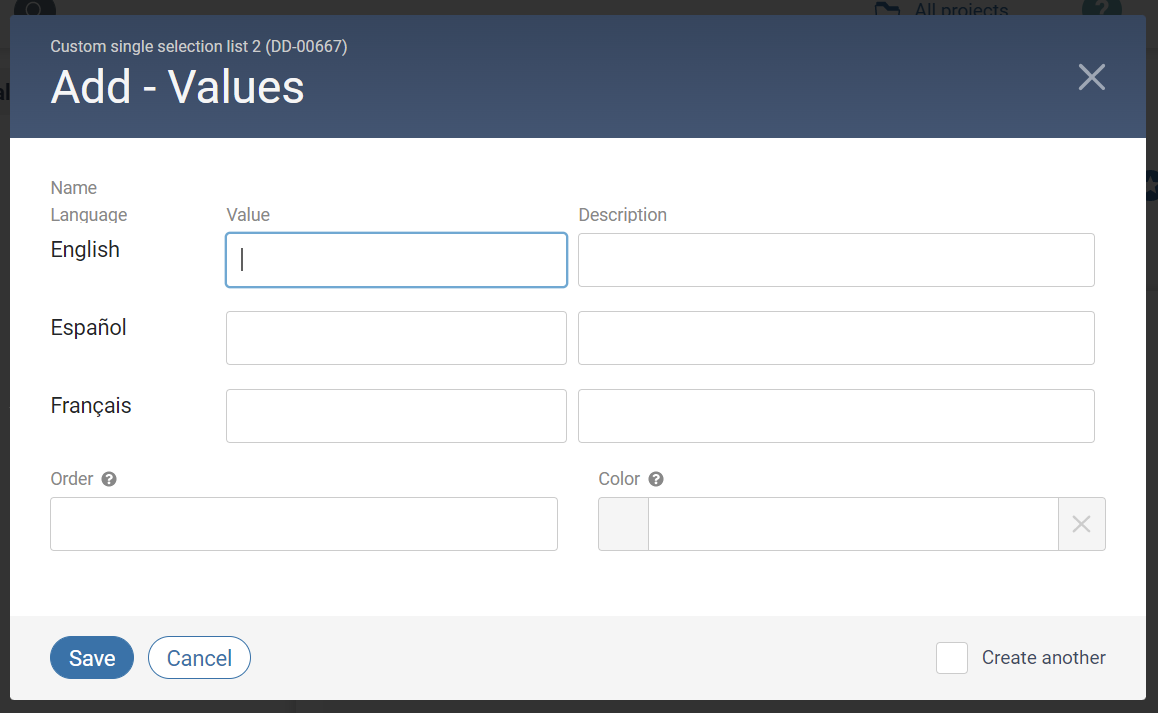 4. To modify existing data :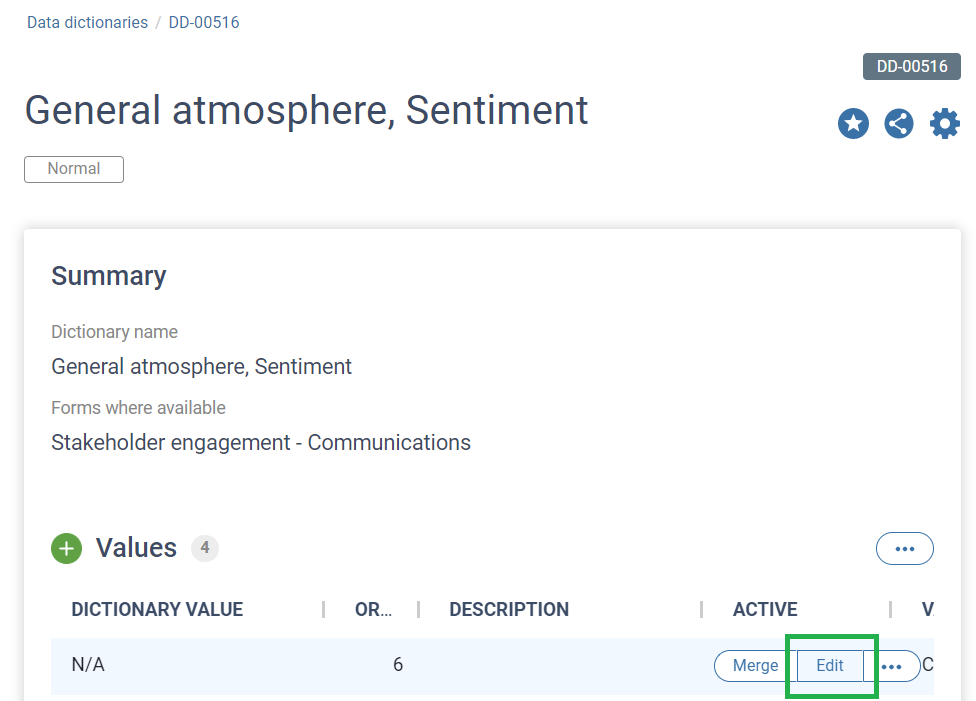 To learn more about the configuration options in Borealis, see this handy Helpdesk section.