Introductory Webinars – a great start for your new users!
Required Profile: Superuser
September 08, 2022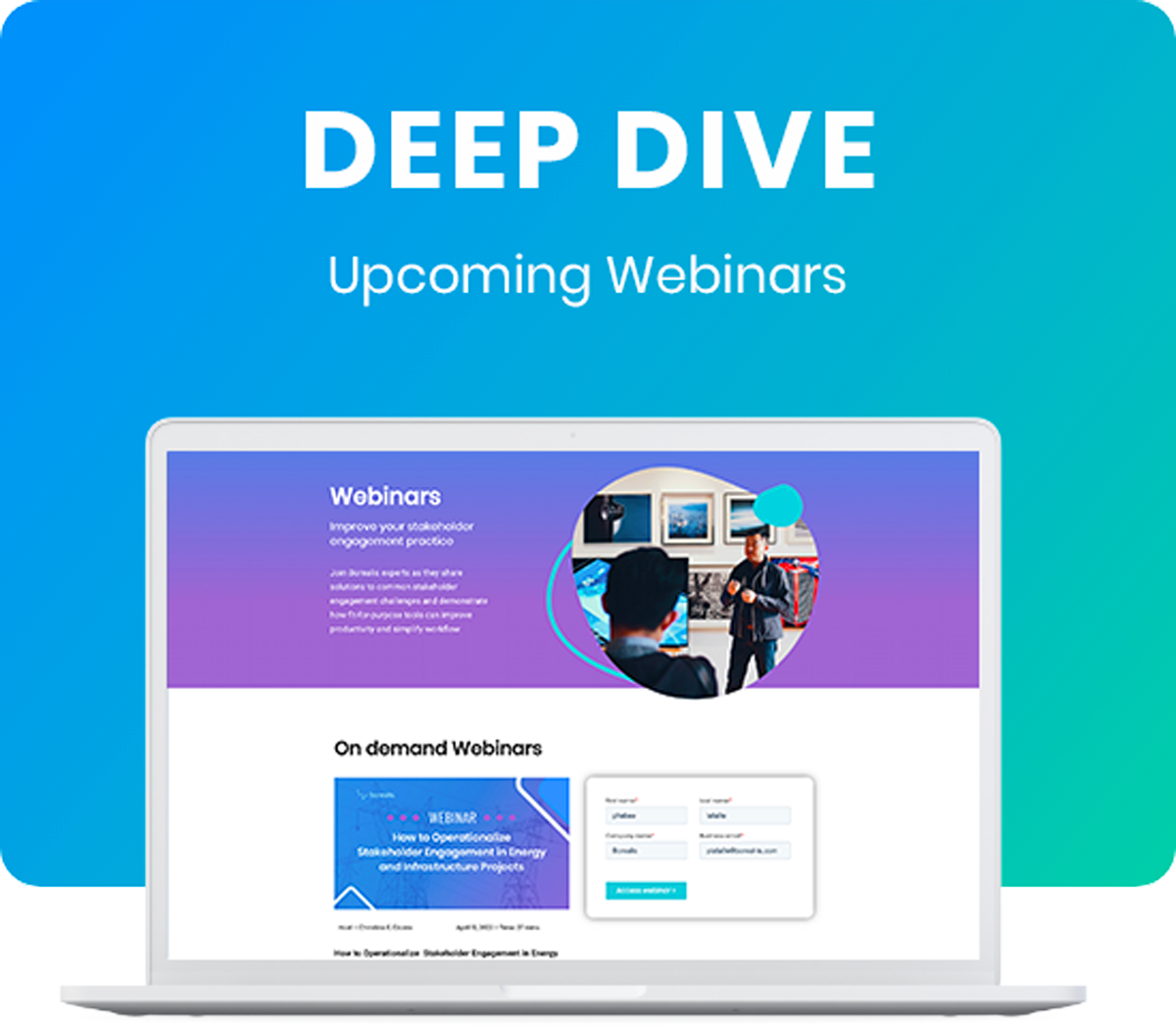 If September means welcoming new members to your team – or if you find that some of your users' good habits and knowledge about Borealis have slipped over the past few months – you'll be pleased to learn that we regularly offer training webinars covering the basics of using Borealis.
Our training webinars are hosted by Borealis experts who have extensive experience using the platform. Sessions are about one hour long and are followed by a question-and-answer period. We've recently planned additional sessions in a variety of languages and time slots to better meet the needs of our global audience. And to help teams get even more value from the platform, we're pleased to offer a new series, Introduction to Analytics!
Dates for upcoming events can be found here:
Webinar Training Schedule >
Please be sure to share this link with your new users, and any members of your team who could benefit from a refresher course. It's a great first step to start (or resume) using the platform.