In Borealis, widgets determine what information is displayed in a report; in fact, you can think of them as the 'building blocks' that make up a report. If you need to expand the range of data presented in your reports, you can do so by adding previously created widgets.
Adding widgets to a report can help you to:
Include new analysis elements in your report
Improve how your data is presented to meet new reporting needs
1. In the main menu, select the "Analytics" section, "Widget" and click on the "Create" button :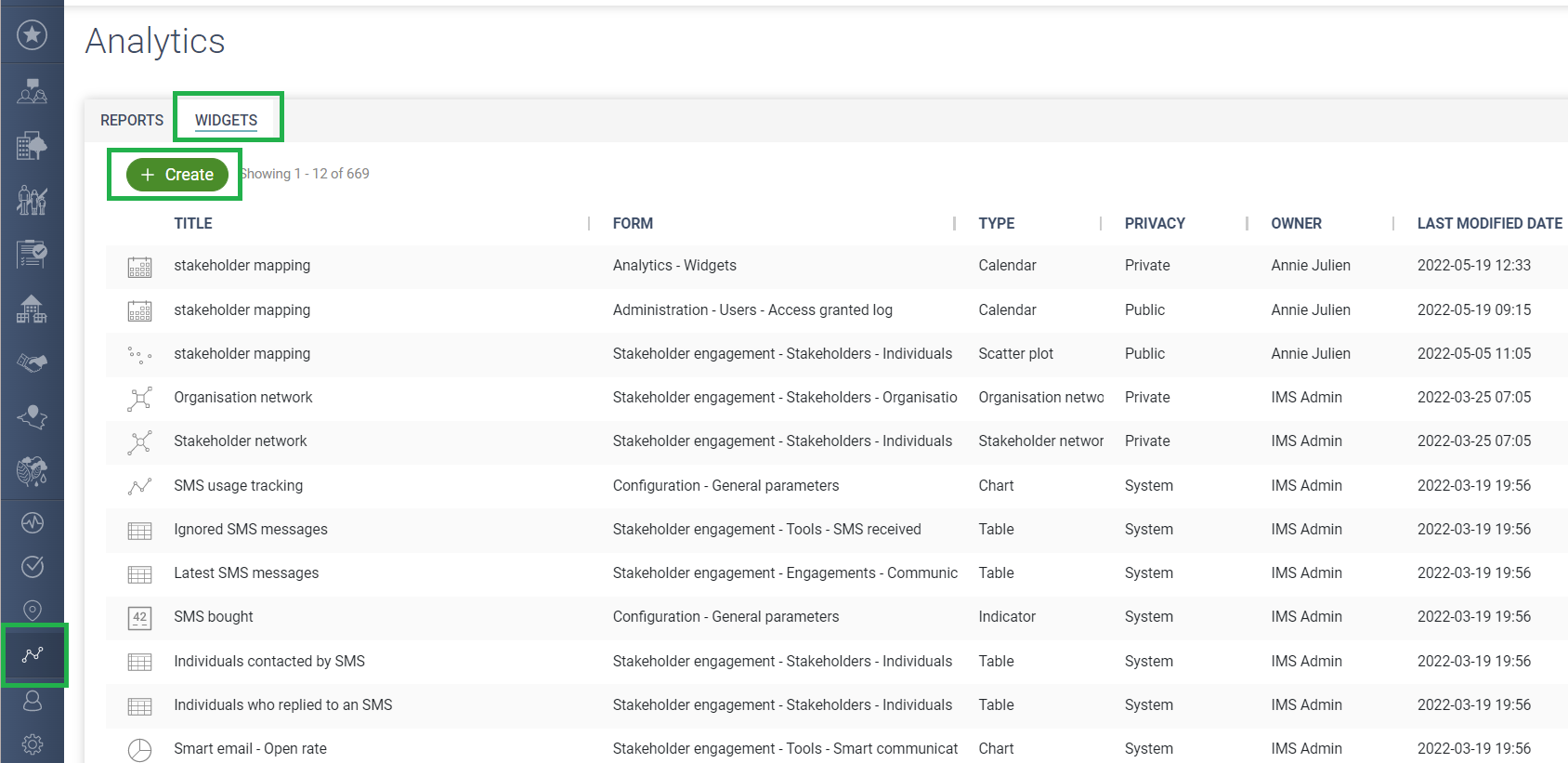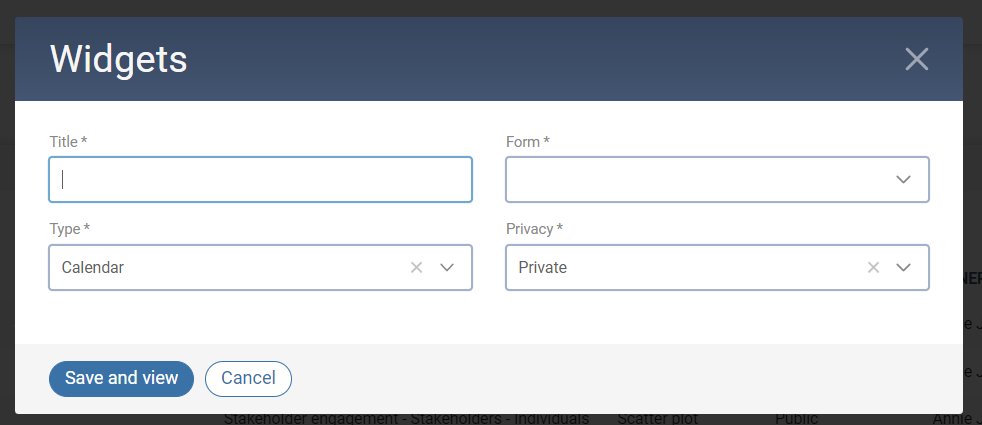 2..You can go back to the list of widget and choose the one that matches the one you have created :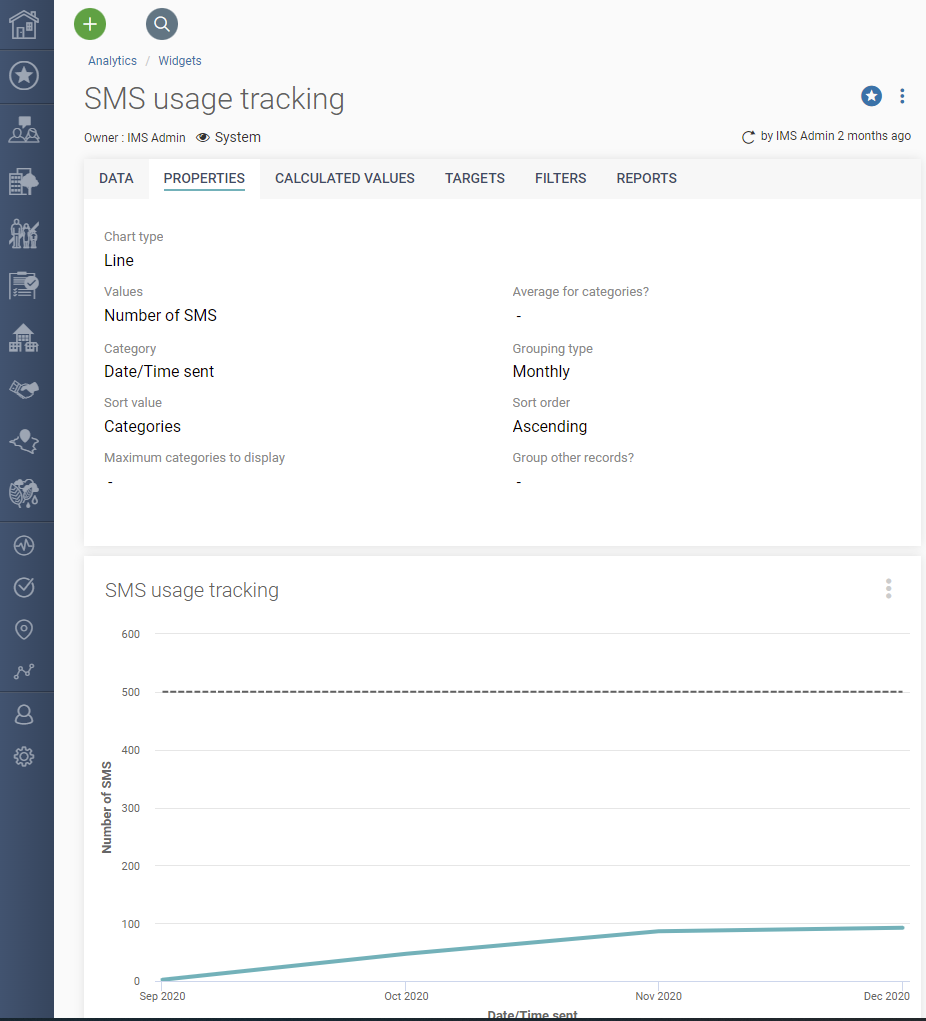 For more information about using widgets to build a report, please refer to this article about organizing your reporting in Borealis.